Sal Vulcano is an American stand-up and improvisational comedian, actor, and producer. He is best known as a member of the TV series Impractical Jokers.
Sal Vulcano's Early Life and Education:
He was born on November 6, 1976, in Staten Island, New York, USA. He was the son of Sal Vulcano Sr. and Dianne Fernandez-Vulcano. Sal was raised along with his sister Jenna Vulcano. He belongs to Italian, Cuban, and Puerto Rican ethnicity and his star sign is Scorpio.
Talking about his academics, he attended Monsignor Farrell High School. During his time in school, he along with Gatto, Quinn, and Murray was a member of his high school's Improvisation Club. They saw it as a way to express themselves and a way to impress girls. Furthermore, he graduated from St. John's University in 1998.
Sal Vilcano's Professional Life:
After graduation from college, he reunited with Murray, Quinn, and Gatto and started practicing improvisation at Getto's house. In 1999, they went on a tour as an improv and sketch comedy troupe calling themselves The Tenderloins. They produced sketches together and posted them on YouTube, Metacafe, and MySpace gaining millions of views online.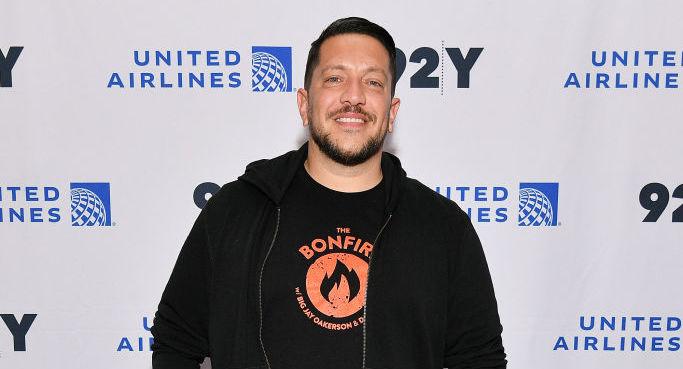 Eventually, they created a reality show, Impractical Jokers which premiered on December 15, 2011, on TruTV. The show got 32 Million views in its first season. The show became the most popular TV show on the channel and Sal became the most popular joker on the show.
In 2013, Vulcano and Quinn hosted an occasional podcast named What Say You?. Moreover, Stitcher Awards named it the Best New Show. On the other hand, Gatto and Murray released their own Tenderloins podcast without them. In addition, in 2019, Sal along with his fellow members starred in The Misery Index hosted by Jameela Jamil.
Sal Vulcano's Personal Life:
Vulcano has always been secretive when it comes to his personal life. We know for a fact that he is unmarried. However, there is no exact detail about his dating life. It is unknown if he is in a relationship with anyone. He has kept it very isolated from the media.
There was a time when people assumed him to be gay as he was still single. But, he later confirmed the audience about his sexual orientation. He told the public he is not gay and is single by his sole choice. He has always kept his career above anything. Sal never shares his private life with anyone. Maybe his fellow members know about his dating life but, to the public, he has always hidden it.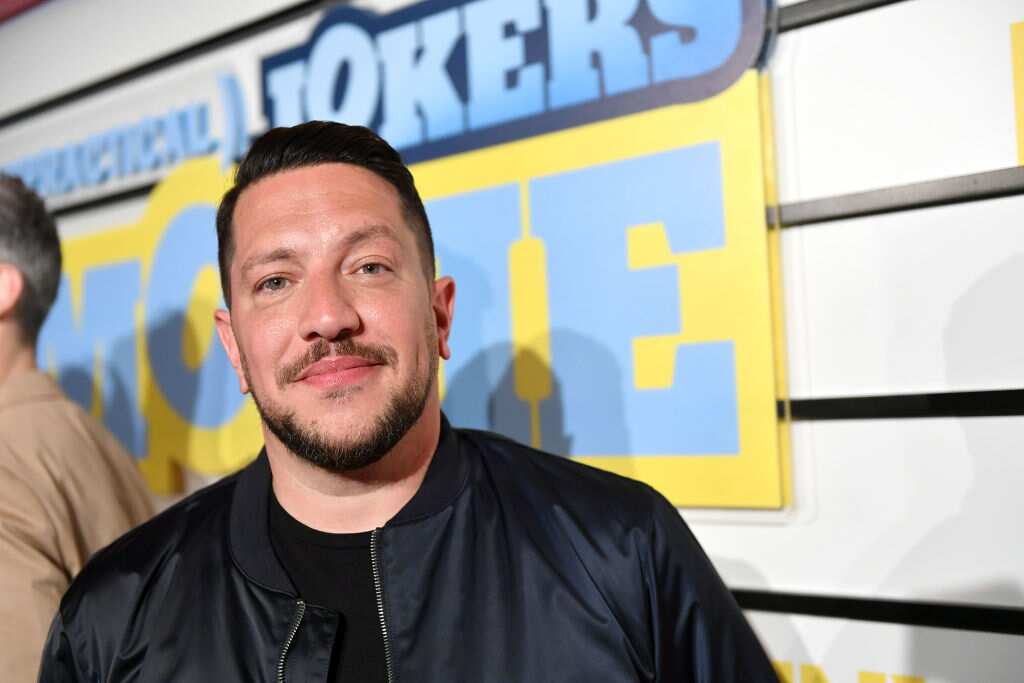 It seems Vulcano is much more interested in his career rather than dating anyone. Once, he tweeted about his wife, but later said it was just a part of his joke. Nonetheless, he is gonna find someone when it is meant to be. Till then, he is busy shaping his career.
Sal Vulcano's Net Worth:
Sal Vulcano is the most popular impractical joker in his group. According to the celebrity net worth, he has a net worth of $7 Million. A large portion of his payment is basically made from the show.
He earns approximately $15,000 per episode in the Impractical Jokers. However, there is no proper knowledge about his annual income but, viewing his huge success, on the reality TV show, it is certain to be in hundreds of thousands every year. He lives a luxurious and lavishing life in his million dollars house.
Sal Vulcano's Social Media and Links