Damon Wayans is an American stand-up comedian, writer, actor, and producer. He is also a member of the Wayans family of entertainers.
Damon Wayans' Early Life and Education:
He was born on September 4, 1960, in New York City, New York, USA. He is the son of supermarket manager Howell Stouden and singer and homemaker Elvira Althia. Damons grew up alongside his five sisters, Elvira, Nadia, Kim, Vonnie, and Deidra, and four brothers Keenen, Shawn, Marlon, and Dwayne. He suffered from club-footed as a child.
Damons attended Murry Bergtraum High School, New York City. Furthermore, he enrolled in New York Film Academy, New York.
Damon Wayans' Professional Career:
Damon Wayans began his career doing stand-ups in 1982. From 1985 to 1986, he appeared on Saturday Night Live as a performer prior to getting fired after eleven episodes. Then, with his brother Keenen, he created the Fox sketch comedy TV series In Living Color in 1990 and left the show in 1992 to pursue his film career. However, the series ran for another two years till 1994.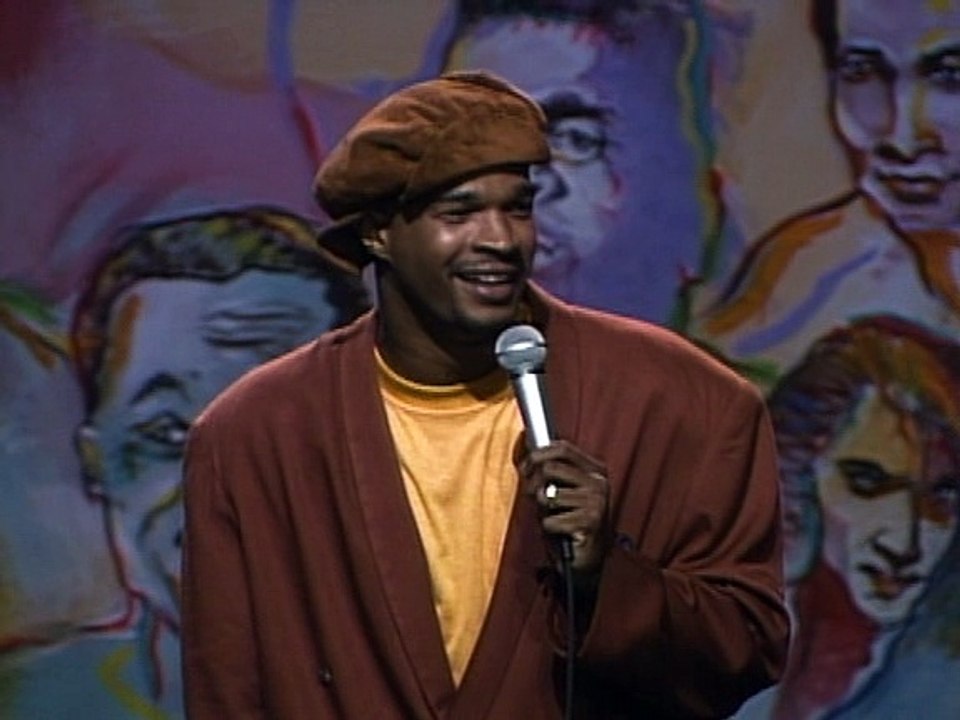 After the show, he appeared in movies like Mo'Money in 1992, The Last Boy in 1991, Major Payne in 1995, Bulletproof in 1996, and more. In 1996, he produced a short-lived cartoon Waynehead for the WB, based on his childhood growing up in a big family. It only lasted a year because of poor ratings. In 1999, he authored his book Bootleg along with co-author David Asbery and was The New York Times bestselling book.
He had a lead role in the comedy-drama Bamboozed in 2000 and starred in the ABC comedy TV series My Wife and Kids from 2001 to 2005. In 2014, he continued his stand-ups and developed apps with his company "MIMS". The next year, he announced his retirement from stand-up comedy. In 2016, he appeared in the TV version of Lethal Weapon portraying Roger Murtaugh for three seasons. Currently, he is dedicated to his new project "Let's Stay Together" which will be produced by ABC Studios, a division of Disney TV Studios.
Damon Wayans' Personal Life:
Damon is a divorced man. He tied his knots with Lisa Thorner in 1984. Together, they have four children, Damon Jr., Michael, Cara, and Kyla. The couple's marriage life lasted for over 16 years when they finally decided to get divorced. Their divorce was finalized in 2000 and started living their lives separately.
After the separation, he met Charity Duplechan. They started dating in 2003. However, they haven't said anything about their future plans, the pair has been together for a very long time. He is living a cheerful and delightful life with his partner.
Damon Wayans' Net Worth:
The famous stand-up comedian and actor Damon Wayans has an estimated net worth of $35 Million as per the celebrity net worth. A huge bulk of his income mainly came from his career as a stand-up comedian, actor, and author. However, his annual income is not yet evaluated but, viewing his big career, it is certain to be in millions of dollars.
Wayans lives a very luxurious and lavishing life in his huge real estate. In 2005, he purchased a $3 Million condo with an ocean view in Santa Monica, California. He later listed it to rent for $20,000 a month in 2018. Likewise, he bought a $5.3 Million home in Los Angeles, California.