Nelly Furtado is a Canadian singer and songwriter. She gained wider recognition from her debut album Whoa, Nelly! in 2000 and is a highly successful artist worldwide.
Early Life and Education:
She was born on December 2, 1978, in Victoria, British Columbia, Canada to Portuguese parents. Her father's name is Antonio Jose Furtado and her mother's name is Maria Manuela Furtado. Her parents immigrated to Canada in the late '60s. She has two siblings, Michael Anthony and Lisa Anne. She showed her interest in music since she was a child and started performing at the age of four.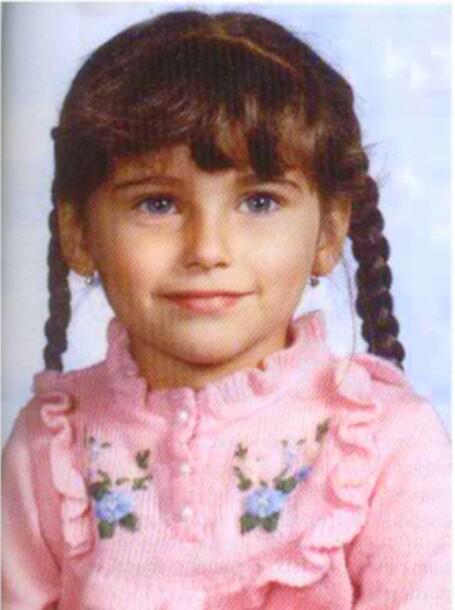 Furtado learned to play trombone, ukelele, guitar, and keyboard in her childhood and wrote songs from the age of twelve. Regarding her education, she was graduated from Mount Douglas Secondary School in 1996. She did not attend college after her high school graduation.
Nelly Furtado's Professional Career:
After completing school, she moved to Toronto and began living with her sister. After years of working hard, she finally gained recognition from her trip-hop-inspired debut album, Whoa, Nelly! in 2000 which became a commercial success. Her singles, 'I'm Like a Bird' and 'Turn Off the Light' secured top-10 singles on the Billboard Hot 100.
Nelly's second album, Folklore explored her Portuguese roots. Her singles gained moderate success in Europe however, her second album wasn't a huge success like her first one. Her third album Loose in 2006 turned out to become her best-selling album selling over 12 million copies worldwide. Furthermore, her collaboration with Timbaland's Give It to Me' i 2007 topped the charts in the US and overseas.
In 2009, she released her first Spanish-language album Mi Plan and was honored with a Latin Grammy Award. She released her fifth album The Spirit Indestructible in 2012. After releasing five albums, she decided to leave her management and created her own label Nelstar Entertainment and released her sixth album The Ride under her own label in 2017. She has sold over 40 million copies worldwide making her one of the most successful Canadian artists.
Nelly Furtado's Personal Life:
Talking about her personal life, Nelly Furtado gave birth to her daughter, Nevis Chetan in 2003 while she was dating Jasper Gahunia. The couple broke up in 2005 but, as per Furtado, they continued to be good friends. They share the joint responsibility of raising their daughter. On July 28, 2008, she married Demacio Castellon. However, their marriage came to an end in the summer of 2016.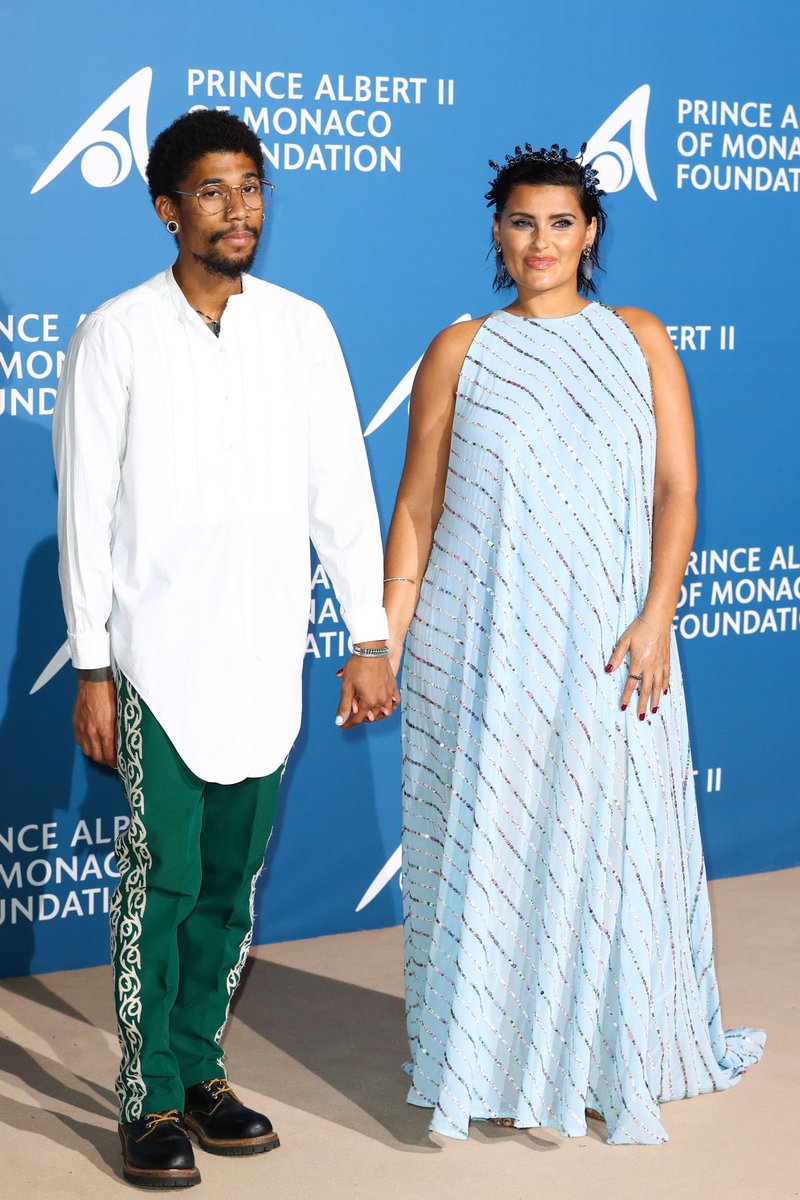 As of now, she is dating rapper Hodgy. The couple announced their relationship publicly in 2017. They appeared together on the red carpet of the Monte-Carlo Gala For The Global Ocean. Moreover, there is no information about their future and it seems they both are very happy to have each other.
Nelly Furtado's Net Worth:
Nelly Furtado is an amazing singer and songwriter. She has an estimated net worth of around $35 Million as per different sources. A huge part of her revenue is made from her record sales and music. She is also one of the most successful singers of the 2000s who has sold over 40 million copies worldwide.
Furtado owns a luxurious apartment in New York City. She revealed in DIY magazine about her new place. She now resides in New York City and Toronto. However, her annual income is not yet revealed but, viewing her success, it is sure to be in millions of dollars.
Nelly Furtado's Social Media and Links