Nicole Brown was the former wife of the retired professional American football player O.J. Simpson.
Nicole Brown's Early Life and Education
She was born on 19 May 1959, in Frankfurt, West Germany. She was the daughter of Louis Hezekiel Brown Jr. and Juditha Anne Brown. Her mother was of German nationality, and her father was of American nationality. She has three sisters Denise, Tanya, and Dominique. Likewise, she belonged to the Caucasian ethnicity, and her horoscope size is Taurus.
Similarly, after relocating to the U.S. from Germany, she attended Rancho Alamitos School in Garden Grove, California, and then graduated from Dana Hills High School in 1976.
Nicole Brown's Professional Life
Nicole Brown came into media prominence only for being the former wife and mother of O.J. Simpson's children. Apart from that, there is nothing much provided about her life except she worked as a waitress in a nightclub. She also met O.J. at a nightclub while she was working there.
She gained more fame after her death. Her former husband, O.J. Simpson, was accused of her death and was sentenced to serve in prison.
Nicole Brown's Personal Life
Nicole Brown was married to former football player O.J. Simpson. The couple first met at a nightclub where Nicole worked as a waitress. They began dating shortly after in 1977 while he was still married to his first wife, Marguerite L. Whitley. O.J. soon got divorced and tied his knots with Nicole in 1985.
From their marriage, they had two children named Sydney and Justin. She also had three stepchildren Jason, Arnelle, and Aaren. However, their marriage began to fade out and had major complications. Nicole accused O.J. of domestic violence. After seven years of marriage, the couple divorced in 1992 but soon reconciled.
Who did Nicole Brown Dated?
Nicole Brown had dated several men throughout her life. After her husband, she had a one-time intimacy with a man named Keith Zlomsowitch. He was a manager of Mezzaluna restaurant. O.J. walked o them while being very intimate with each other. Keith was also a very good friend of Nicole and a pallbearer at her funeral.
Most people assume that Nicole and Ron Goldman were in a relationship. However, this is hardly the case. Goldman and Brown were very good friends and grew very close but, they were certainly not in a relationship. Many of Goldman's friends stated to the press about their relationship as good pals. Unfortunately, both of them lost their lives at quite a young age.
Was Nicole Brown Married?
Nicole Brown was a married woman. She met O.J. Simpson at a private club in Beverly Hills, California, working as a waitress. The duo soon began their relationship while Simpson was still wedded to his first wife, Marguerite. His wife was pregnant with his daughter at the time.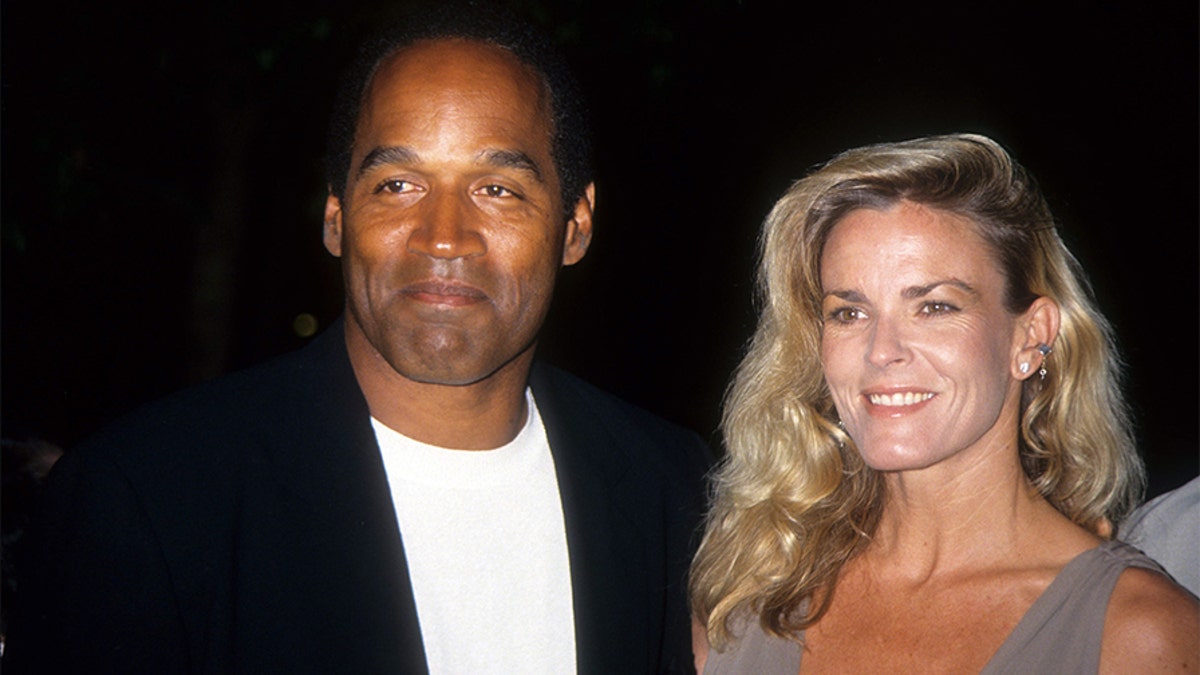 After separating with his first wife, Brown and Simpson tied their knots on February 2, 1985, in a private ceremony and had two children, Sydney and Justin. During their marriage, Simpson physically abused her. Brown even reported multiple times to the police, but he was only arrested once in 1989, where he pleaded no contest to spousal abuse.
However, she later dropped the charges after her parents encouraged her to reconcile with him after he offered to invest in a lucrative Hertz dealership to the Brown family. She filed for divorce on February 25, 1992. After the divorce, they both continued their relationship and again reconciled shortly. But again, he physically abused her, and their relationship ended for the second time.
Nicole Brown's Death
Nicole Brown was found dead in her house in Brentwood, California, and her friend Ron Goldman, a 25-year-old restaurant waiter. Post mortem determined seven stab injuries in her neck and scalp. Her wounds were extremely severe. It penetrated into her cervical vertebrae. She even had many defensive wounds on her hands.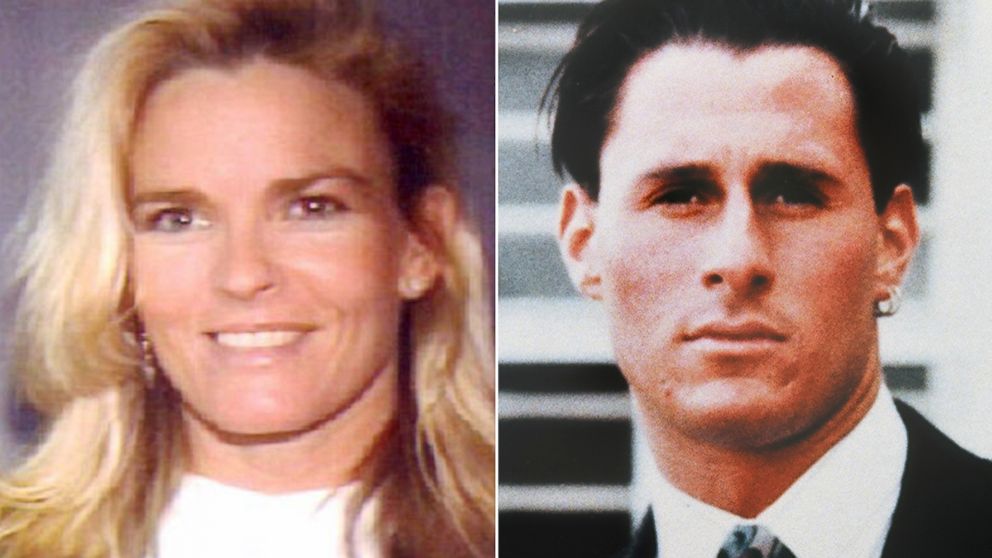 Her funeral was organized on June 16 at the St. Martin of Tours Catholic Church attended by mourners, family and children. She rests in Ascension Cemetary in California.
Aftermath of Nicole Brown's Death
A trial for O.J. Simpson for the murder of Brown and Goldman was held. His trial lasted for nearly nine months and presented much evidence that he killed both victims. The court sentenced him to 33 years in prison for armed robbery however, in 2017, he got out of prison on parole for his good behavior.
Nicole's parents fought for the full custody of her children until their death. In 1994, The Nicole Simpson Foundation was founded in her memory of her. It was later renamed the Nicole Brown Charitable Foundation. However, the foundation cut back on gaining donations due to questionable management. In 1995, Jessica Tuck played the role of Brown in the TV movie The O.J. Simpson Story.
Nicole Brown's Controversies
There are not many controversies about Nicole Brown. However, she was in a relationship with a man who was already married. Likewise, she was also found to be very intimate with a man named Keith while she was still with O.J. Her then-husband Simpson walked inside the room while they were having s*x on the couch.
She was also rumored to be in a relationship with former American football player Marcus Allen. However, the news is not confirmed and is just a rumor. Likewise, many people assume Brown and Ron Goldman to be in a relationship. But, the news turned out to be false and the tw were just good friends. Other than this, there is nothing mentioned.
Nicole Brown Net Worth
Nicole Brown at the time of her death had a net worth of around $1 Million as per the celebrity net worth. After her divorce from O.J., she received $10,000 every month and also a one-time payment of $433,750 for child support. O.J. also had to pay $33 Million to both Goldman and Brown families in damages which he hasn't made full payment yet.
O.J. Simpson on the other hand has a net worth of around $3 Million. Most of his earnings generally come from his previous career as a football player and also hundreds of thousands every year from the NFL pension. He also owns over $40 Million to Goldman and Brown families.