Brian Quinn is an American comedian, producer, and actor. He is most famous for being a member of the TV series Impractical Jokers.
Brian Quinn's Eary Life and Education:
He was born on March 14, 1976, in New York City, New York, USA. There is no dependable information about his parents and siblings. But, he moved to Staten Island, New York with his family when he was two years old. He belongs to the Italian and Irish ethnicity and his zodiac sign is Pisces.
Talking about his academic qualifications, he attended Monsignor Farell High School. He along with Sal Vulcano, James Murray, and Joe Gatto formed a high school Improvisation Club. Its main motive was to express themselves and also impress the girls of their school. After high school, he attended Brooklyn College prior to serving in New York City Fire Department for eight years.
Brian Quinn's Professional Life:
After high school, he joined the New York City Fire Department and served for eight years. Despite not being in the comedy troupe, The Tenderloins, after one of the members, Mike Boccio left the group in 2006. He became the fourth member shortly after. They began practicing their sketches together and posted their videos on YouTube, MetaCafe, and MySpace. Their videos began getting millions of views online.
Eventually in 2007, they eon a huge grand prize of $100,000 in the NBC's It's Your Show for their sketch "Time Thugs". After four years, on December 15, 2011, they opened their own show Impractical Jokers on TruTV. Their show was watched by over 32 million viewers in their first season. Slowly, the show became the most popular show on the channel and boosted his profile in the public.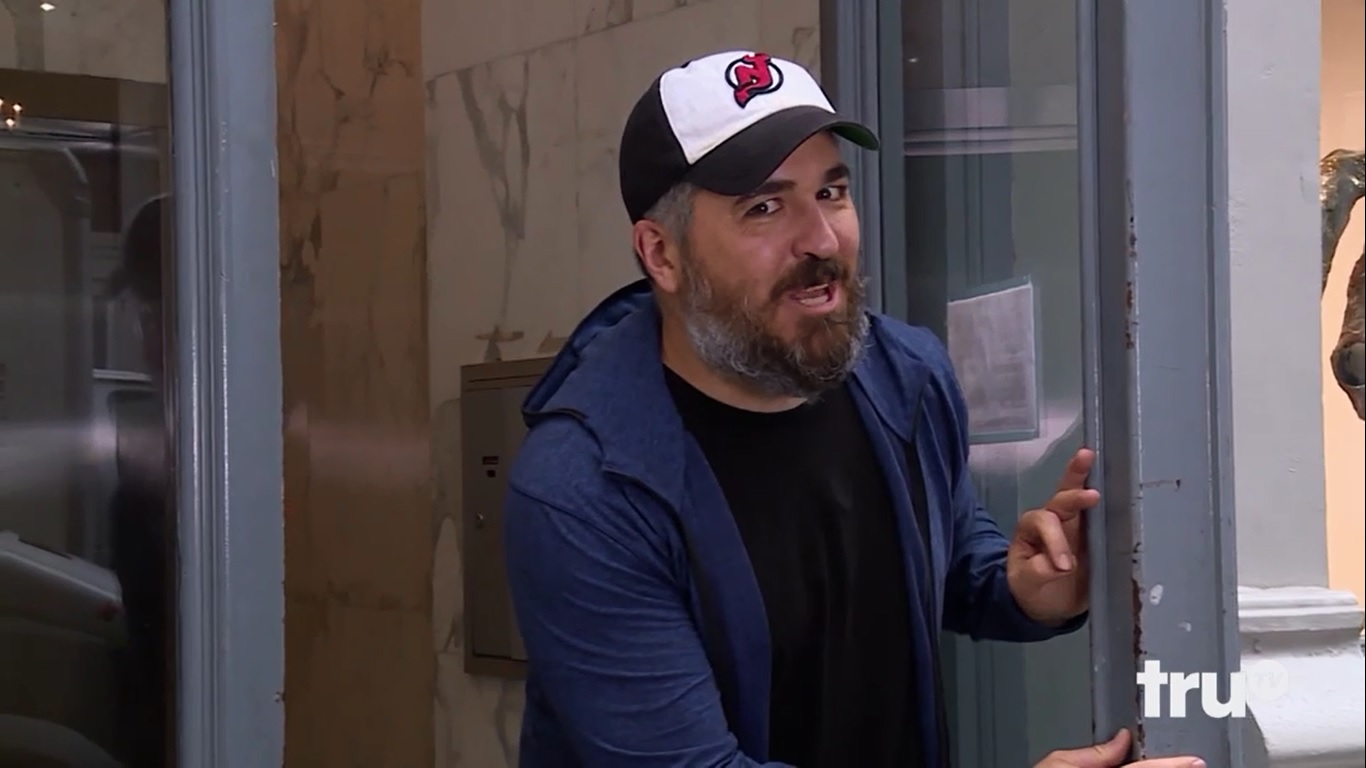 In April 2012, they hosted a podcast The Tenderloins Podcast which is available on their official website and iTunes. He along with Sal Vulcano hosted another podcast What Say You, which was named Best New Show at the 2013 Sticher Awards. In 2015, the 10th Annual Podcast Awards nominated What Say You for the Comedy, Entertainment, and Best Produced Podcast.
He also co-hosted the podcast Tell 'Em Steve-Dave along with Bryan Johnson and Walt Flanagan. In 2019, he, with his other members of The Tenderloins, starred in The Misery Box, hosted by Jameela Jamil. It is a game show based on Andy Breckman's card game "Shit Happens".
Brian Quinn's Personal Life:
Talking about his personal life, Brian has quite a complicated life. He has a daughter from his previous relationship with his ex-girlfriend Daniella Cook. His daughter Katie was only one year old when she brought her to him. After few years, Daniella filed for child custody but, he chose not to let her get custody of his daughter.
He loves his daughter very much and did not want her to go into the wrong hands. However, he has kept his daughter's identity far from the media. He does not want his daughter's privacy to be out in the public. As of now, he is living a comfortable and happy life with his daughter.
Brian Quinn's Net Worth:
Brian Quinn is a famous comedian. He has an estimated net worth of around $7 Million as per the celebrity net worth. A wide range of his income from his TV series Impractical Jokers. He earns a good amount of money from the show. He also donated $50,000 to the New York City Fire Department.
However, his annual income is yet under the veil it is quite certain he earns a fair amount of money every year. He lives a luxurious and lavishing life in New York City, New York.
Brian Quinn's Social Media and Links