Daniel Sharman is an English actor. He is most famous for his role in the supernatural teen drama series Teen Wolf.
Daniel Sharman's Early Life and Education
He was born on 25th April 1986 in London, England. However, there is currently no information regarding his parents' and siblings' identities.
But he always credited his parents for being really supportive backing his dreams. At the age of nine, he auditioned for the Royal Shakespeare Company and was selected.
He did two plays with them The Park in 1995 and MacBeth in 1996. He belongs to English and possibly other ethnic background and holds British citizenship.
Furthermore, he attended Mill Hill School and the Arts Educational School. Then after he went to the London Academy of Music and Dramatic Arts and graduated with a Bachelor of Arts degree.
Daniel Sharman's Professional Life
In 2011, Daniel appeared in the movie Immortals depicting Ares, the Greek god of war. In 2012, he appeared in the horror movie The Collection.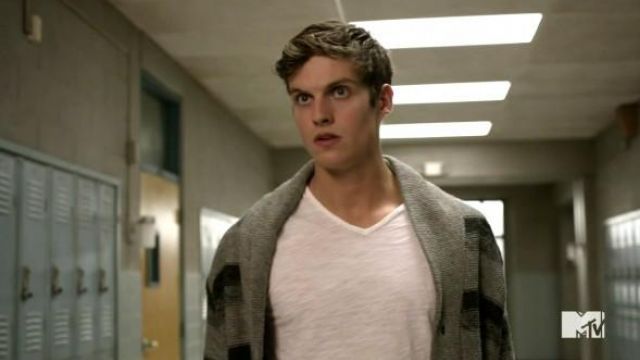 The same year, he had a recurring role in MTV's drama series Teen Wolf as werewolf Issac Lahey and left the series after its third season.
Then he appeared in the fantasy drama series The Originals in 2014 portraying Kaleb Westphall and eventually starred in the CBS medical drama pilot LFE.
In 2017, he joined AMC's Fear the Walking Dead and also starred in the drama Medici: The Magnificent the same year. In 2019, he appeared on the Netflix series Cursed.
Daniel Sharman's Personal Life
Moving on to his personal life, the English actor Daniel Sharman is most probably living a single life.
He also has not shared much regarding his dating life with the media as of now. After his previous breakups, he has chosen to keep his personal life discreet.
The actor has dated several personalities throughout his career however, none of them turned out to be successful.
As of now, he is more focused on his work and is busy building his career. He also does not seem much interested in dating.
Is Daniel Sharman Single?
Yes, Daniel Sharman is most probably single. He has not revealed anything about his ongoing relationship status with the press.
The actor is currently very occupied by his work and rarely has any free time to spend for himself and dating others.
He might also be in a very low-profile relationship with someone but, he has not confirmed anything about it.
Nonetheless, he has a very successful career ahead of him and has dedicated himself to working on his future first over any other things.
Whom has Daniel Sharman Dated?
Throughout his decade-long career, actor Daniel Sharman has dated three reportedly personalities.
During his initial days in the industry, he met his Teen Wolf co-star Crystal Reed. They soon began dating in 2011.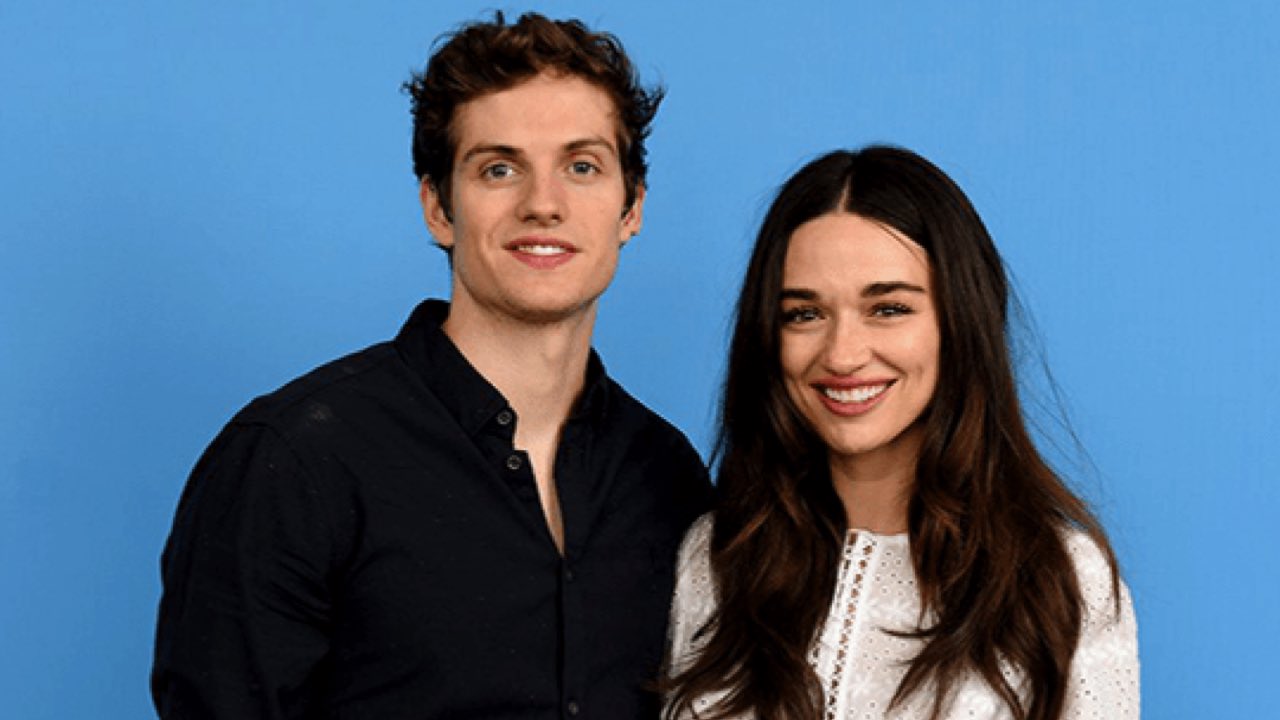 However, their relationship did not turn out to be much compatible. They began having some personal issues which led to a breakup in 2013.
After their breakup, Reed went on to date Scottish-Australian radio personality and music critic Darren McMullen the same year.
He on the other hand dated famous supermodel Gigi Hadid in 2014. The two were seen hanging out together in several places however, they broke up after a short time as well.
After their separation, he met English model Asha Leo in 2015. Soon after they also started dating each other.
Similarly, their relationship also lasted for a brief time. They broke up the same year they started dating and just lasted a few months.
After that, he has never made any public appearances with anyone who could possibly look like his partner.
Also, the actor has kept his personal life very concealed from the media and does not want them to know about his internal matters.
Is Daniel Sharman Married?
No, the handsome actor Daniel Sharman is in fact a bachelor. This might turn out to be good news for many of his fans out there.
The actor has not yet met his soul mate whom he can tie his knots with. As of now, he is more focused on his work rather than dating anyone.
However, when the right time arrives, he will certainly find the ideal partner for himself to spend their lives together.
He will be an amazing husband and a loving father. But the actor is not looking for anything serious at the moment.
It is also very difficult to track and update their personal life as they tend to change a lot every time.
Till then he prefers things as they are and does not want to change them even a bit. He also does not seem much interested in commitments currently.
Daniel Sharman's Controversies
So far, Daniel Sharman has never been a prime subject of any sort of controversies and rumors. He also tends to live far away from such topics as well.
He does not like including himself in such unnecessary matters and prefers to stay far away from them.
Likewise, he has never made any judgemental and controversial statement anywhere. He gives very generous interviews.
Sharman maintains a very positive relationship with the press and his audience. He is also very loved by his fans and his colleagues.
Daniel also has keeps his personal and professional lives separate and does not let anyone affect another in any way.
Daniel Sharman's Net Worth
The famous actor Daniel Sharman has an estimated net worth of around $2 Million as per various sources.
A huge portion of his paycheck generally comes from his successful career in the cinematic and theatric industry.
However, his annual revenue is still under review but viewing his success, it is quite certain to be in hundreds of thousands every year.
Likewise, his net worth in the forthcoming future is sure to take a huge rise with his growing fame and career.
He lives a very luxurious and lavishing life in his expensive and cozy real estate. However, he has not yet disclosed anything about his properties.
But being a huge celebrity he certainly owns multiple real estates and properties throughout the country and lives comfortably.